Southampton oil industry whistleblower case raised by UK minister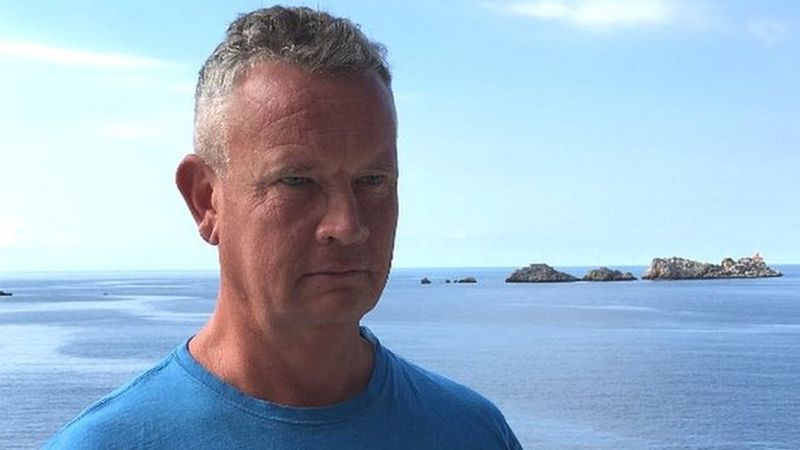 The Foreign Office has intervened in the case of a British oil industry lawyer who was arrested in Croatia after giving evidence about
bribes.
Jonathan Taylor, from Southampton, testified against his former employer, Dutch oil firm SBM Offshore, in 2012.
The UK government previously said there was "no evidence" his arrest in July was linked to whistleblowing.
But the Foreign Office said it had now asked Croatia and Monaco to consider protecting him as a whistleblower.
Mr Taylor was arrested on an Interpol red licence issued by Monaco, which is seeking his extradition on bribery and corruption charges.
He was detained on 30 July when he arrived in Dubrovnik for a family holiday with his wife and two children. His family has since
returned home.
The lawyer had previously provided evidence about bribes being offered in return for lucrative contracts at SBM Offshore.
The firm subsequently agreed a $240m (£186m) settlement with the Dutch authorities. It paid a similar sum to settle a case in the US.
SBM Offshore previously said it had not influenced the extradition request.
Foreign Office minister Wendy Morton told MPs on 9 November: "We have no evidence that this arrest is linked to his whistleblowing
or corruption."
Quickly read more news here. :
slotxo